Scenic Photography Fine Art Prints
Red Studio, Inc. offers a selection of Gregg and Kristi Galbraith's scenic photography to be purchased as fine art prints. They are printed on demand on Premium Photo Luster paper using archival inks.
For corporate clients
We work with corporate art brokers and interior designers to curate custom collections of art prints. Discounts are available for bulk orders. Contact us for a quote.
How to display
This slide show features examples of how the photos can be displayed in a variety of room settings. Once you receive your print, you will need to take it to a frame shop where they can help you choose the best frame, mat and glass for your décor. In Oregon and Washington, Frame Central offers a great selection of custom and pre-made frame solutions.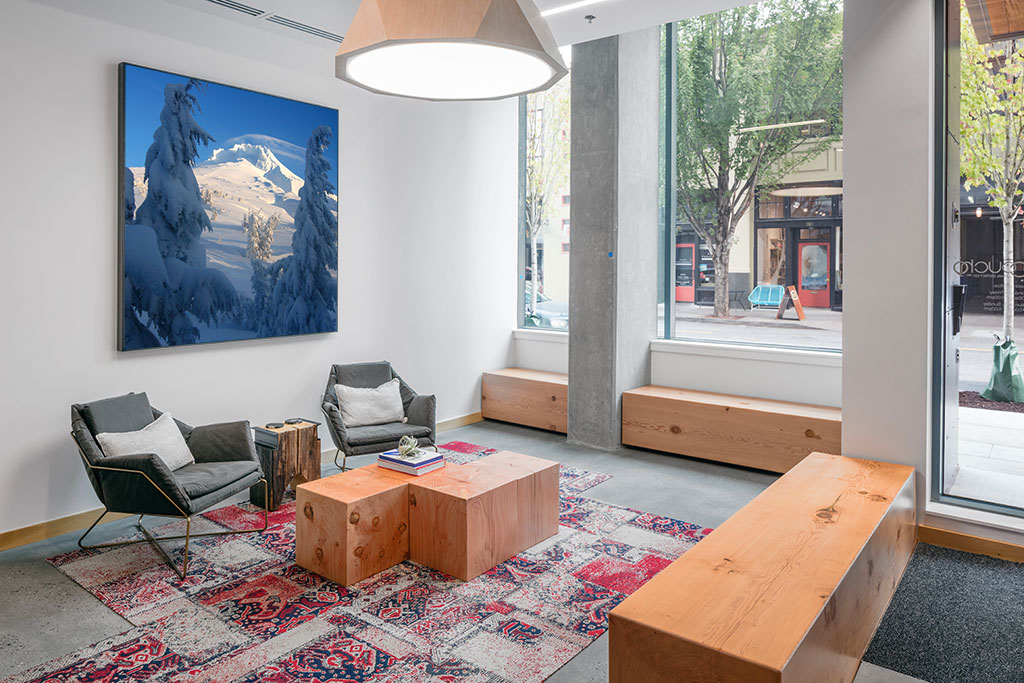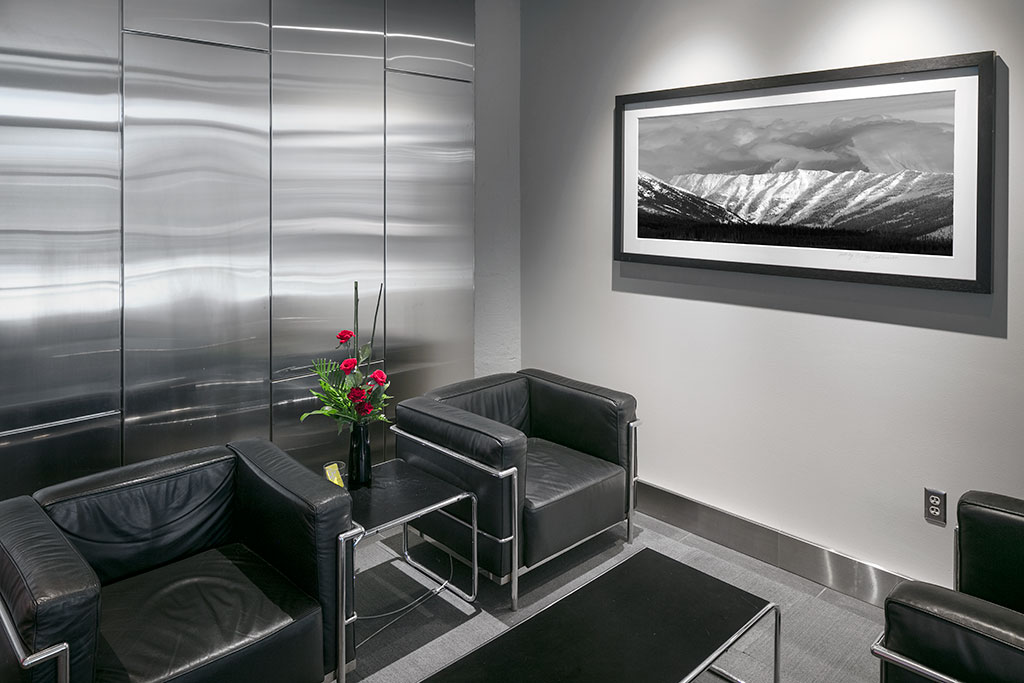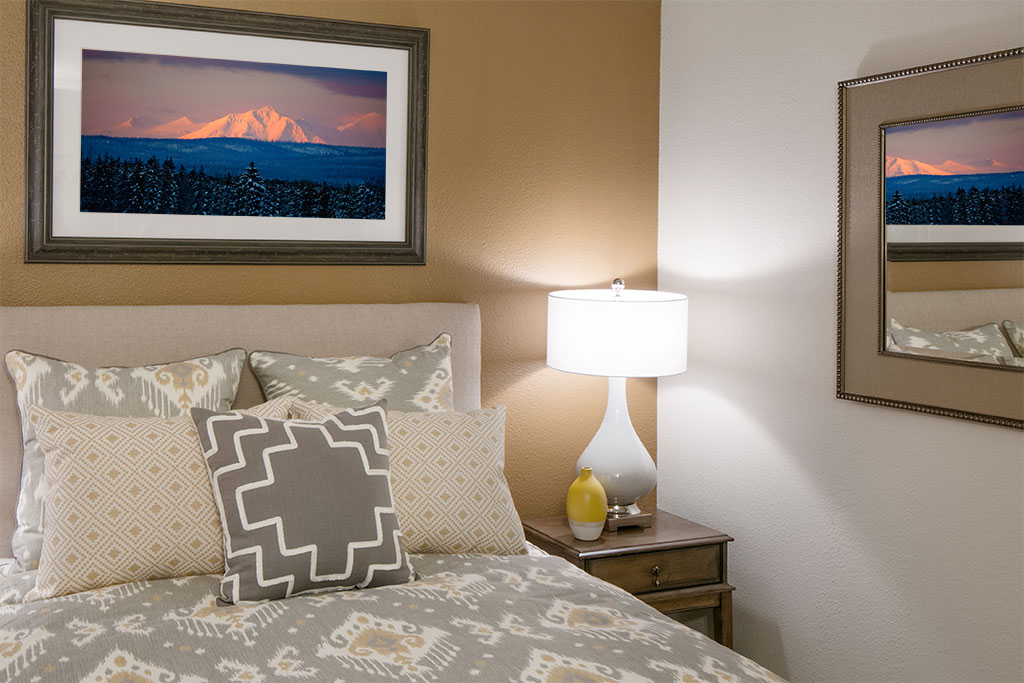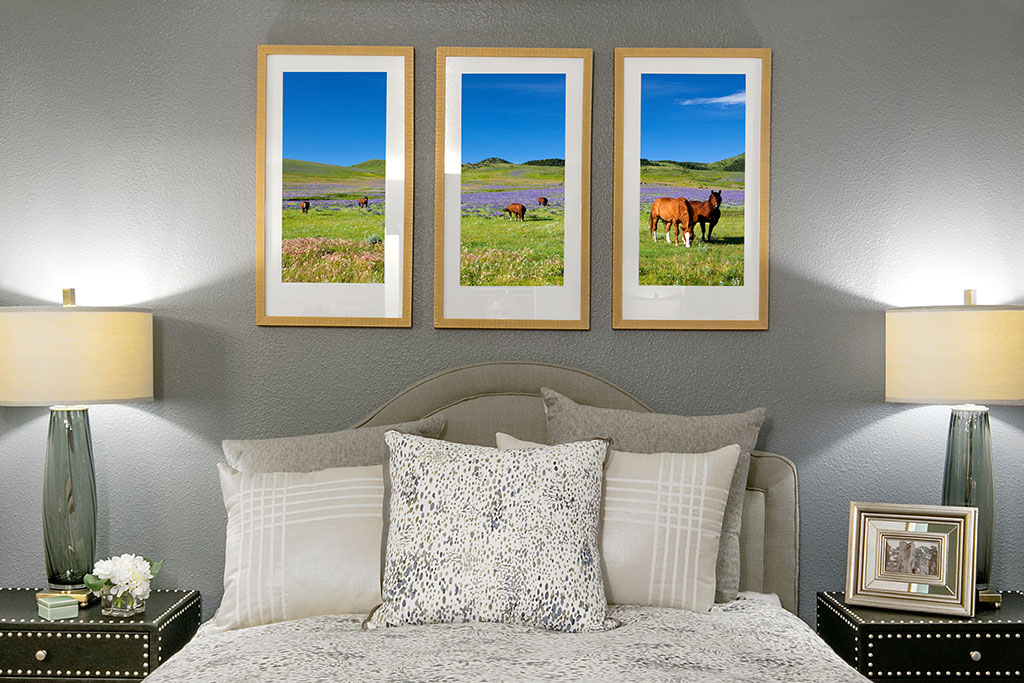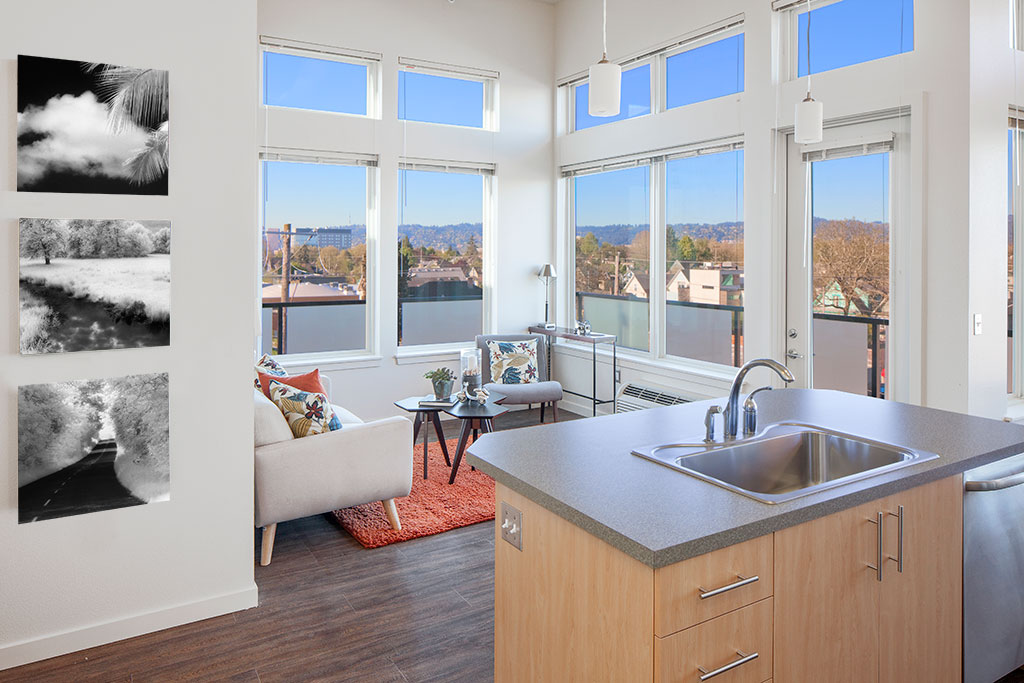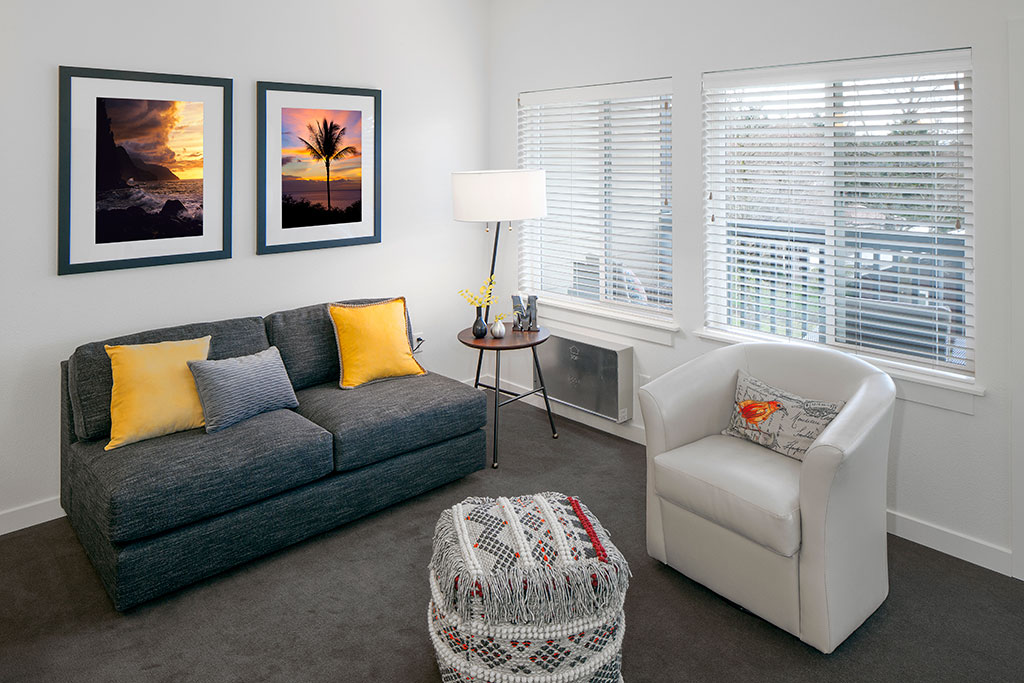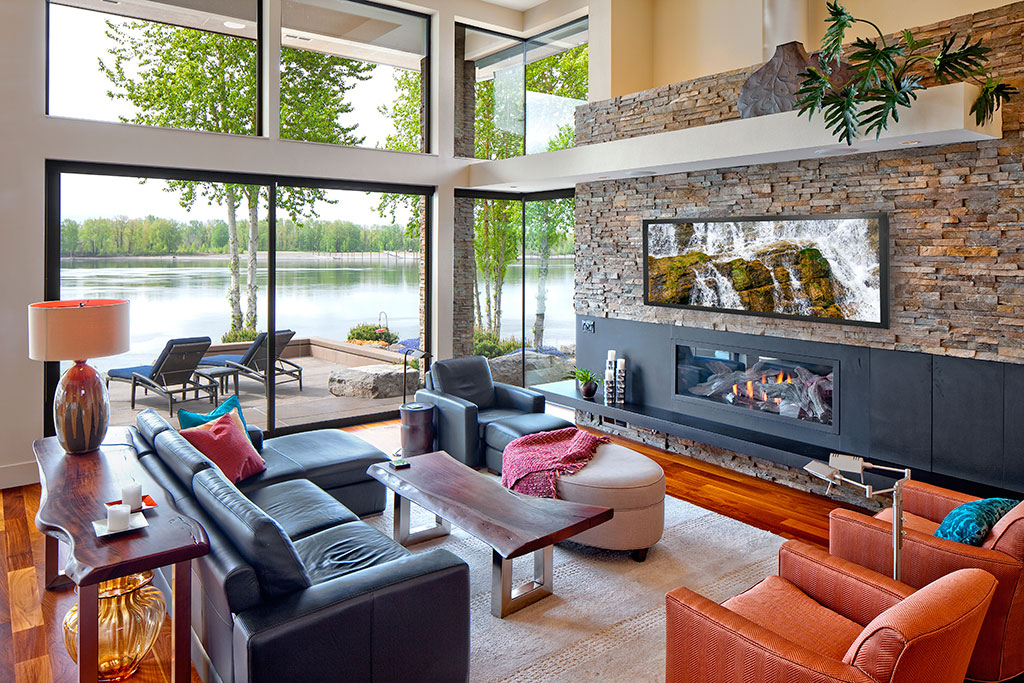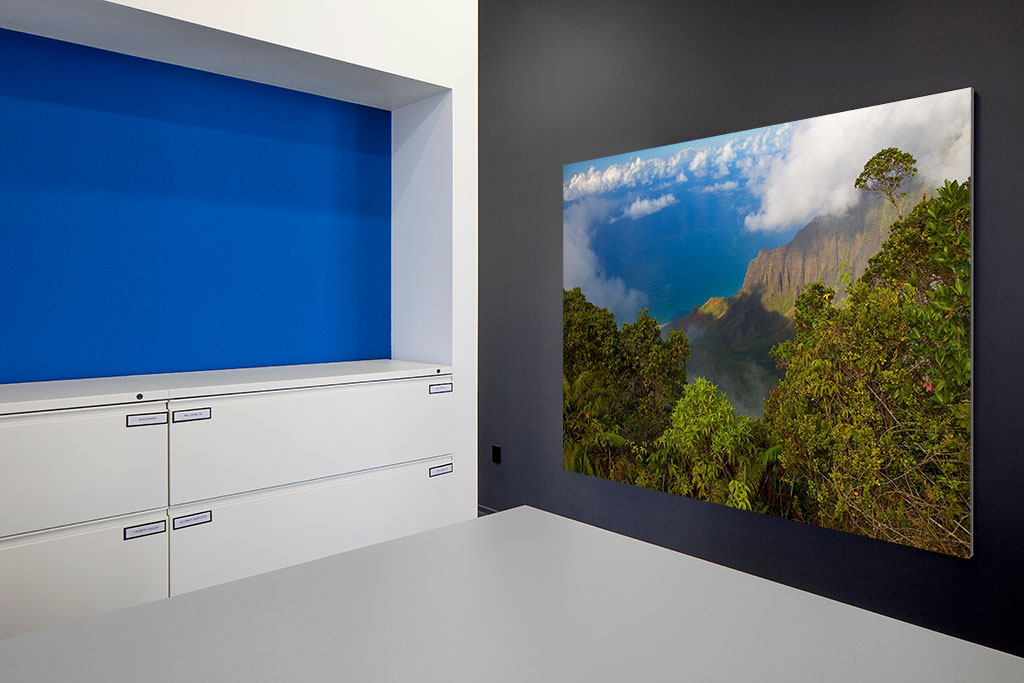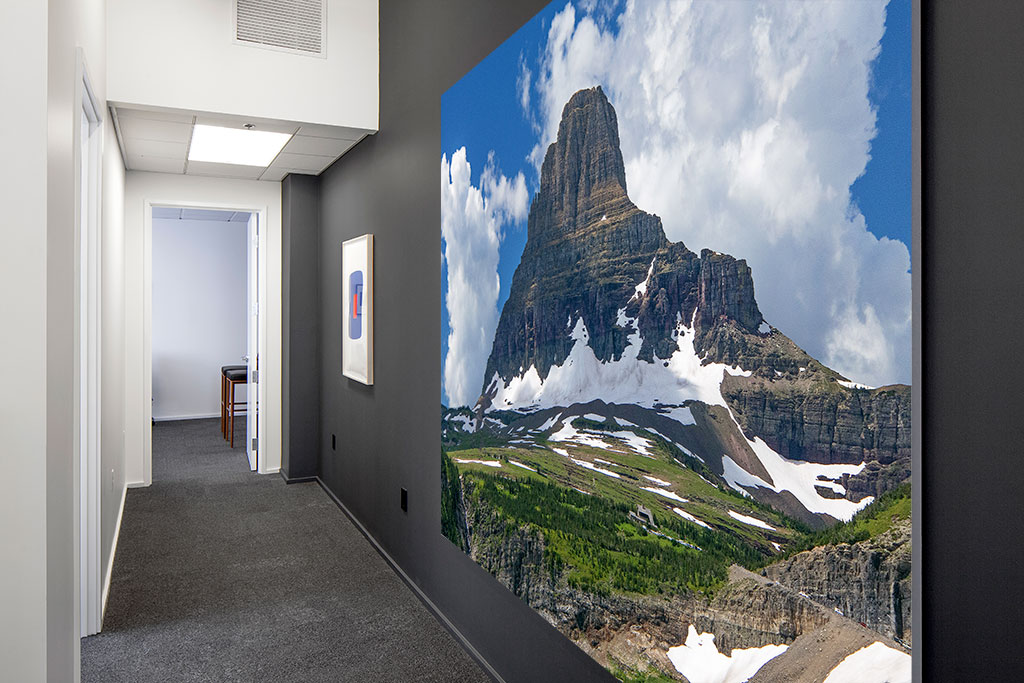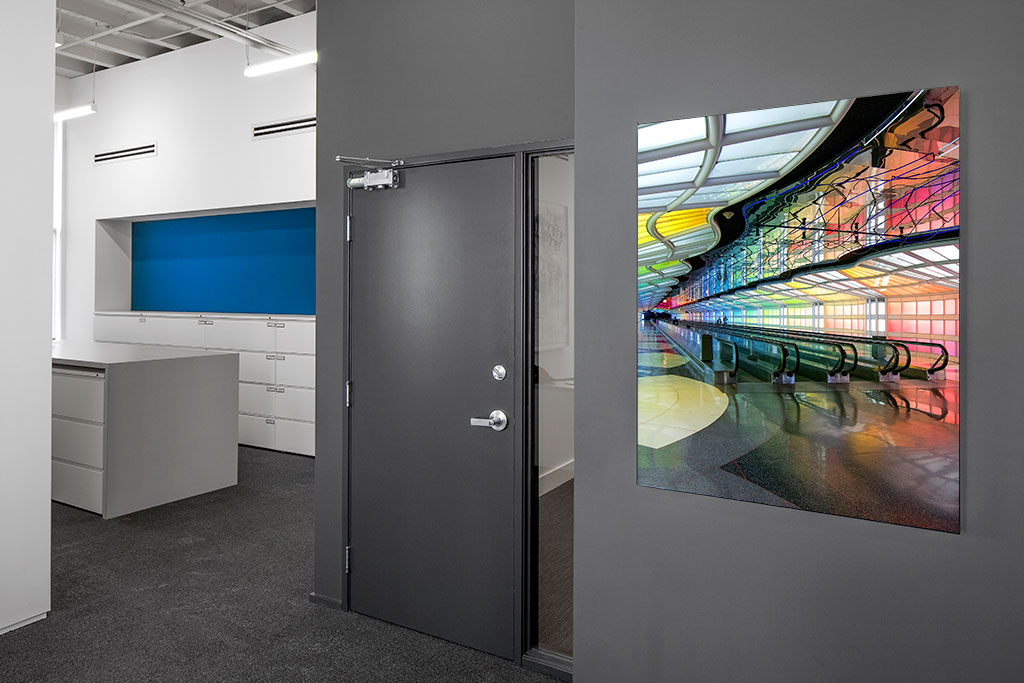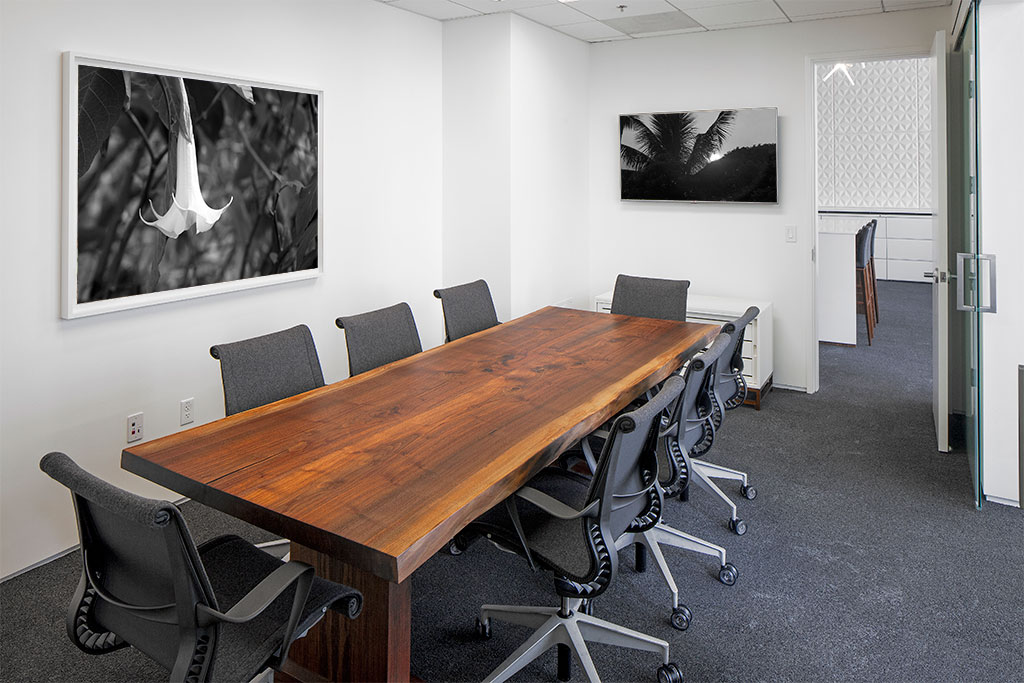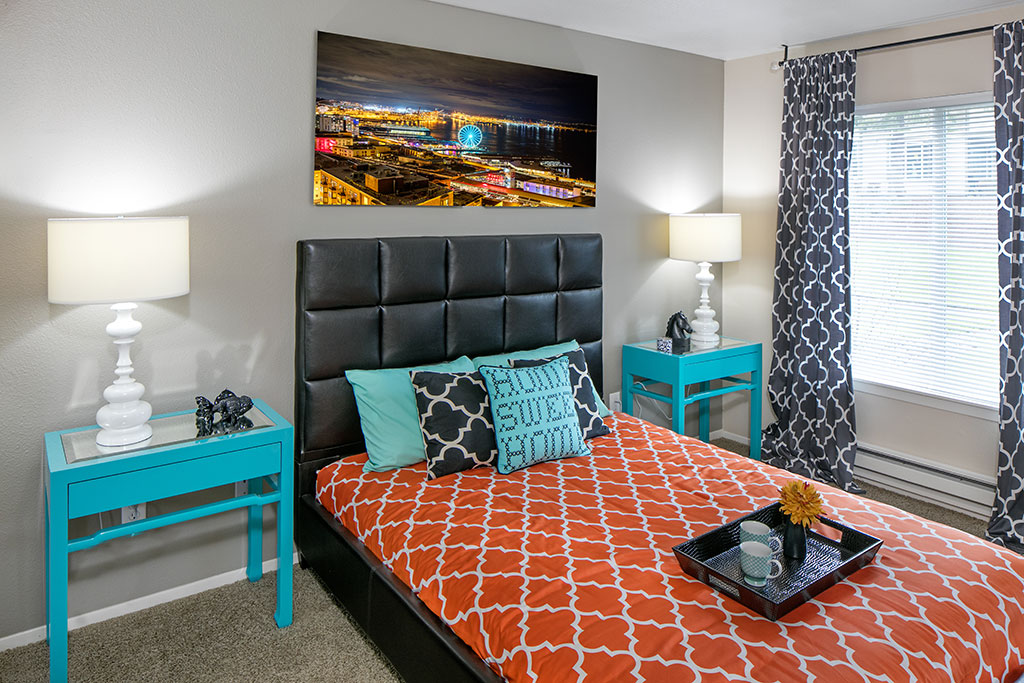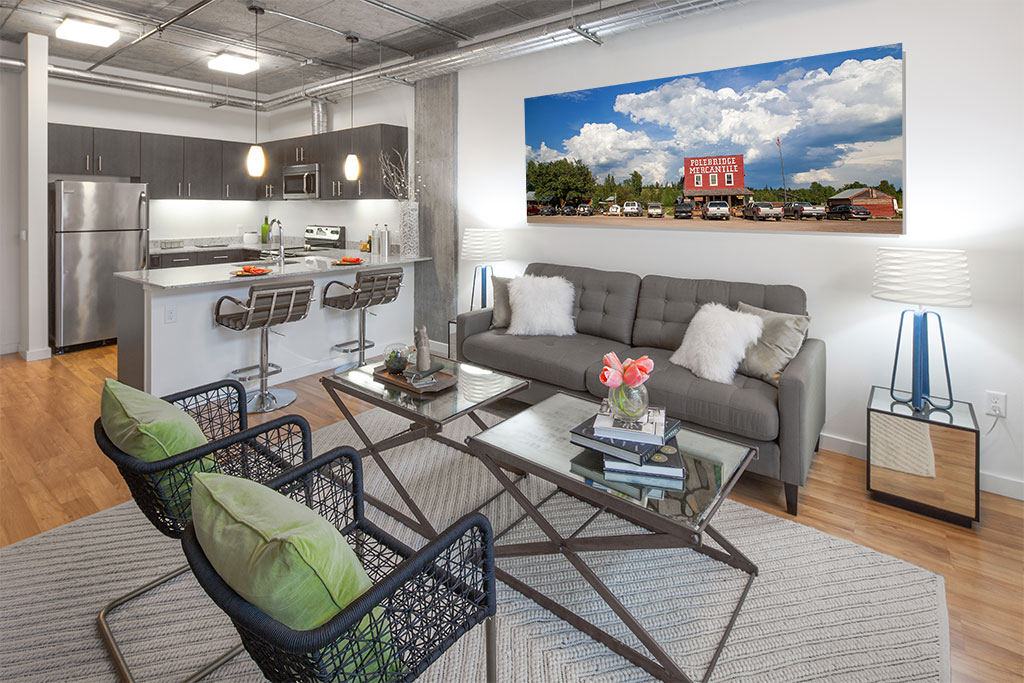 Print sizes
While most of our photographs are printed exactly to the order measurements, some print sizes may be approximate based on the image or the format. We will print the long edge to size, and the shorter side dimension may vary depending on the crop of the image.
Please contact us if you have any questions or special size requests.
Timing
All photographs are custom printed as each order comes in and worked into our regular workflow. Orders typically take a few days before they ship. If Gregg and Kristi are traveling for longer stretches, your print order may be delayed, but we will respond as soon as we can to let you know timing and when to expect shipment.